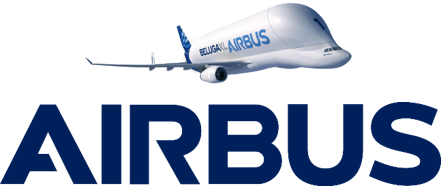 Airbus Transport International is the transportation and cargo subsidiary of Airbus, used for flying large aircraft parts between Airbus factories and assembly lines worldwide in their signature Beluga aircraft.
Featuring one of the most voluminous cargo holds of any civil or military aircraft flying today, the Airbus Beluga offers a unique way to transport oversized air cargo. Also known as A300-600ST Super Transporter, the company's five existing Belugas play a key role in keeping its production and assembly network operating at full capacity, with the fleet's overall pace of operations growing to support production ramp-ups. Airbus' oversize air transport capabilities will be further reinforced by a new generation of A330 Family-based Beluga aircraft, the BelugaXL, which was launched in November 2014.
With more than 20 years of reliable service, the Beluga carries complete sections of Airbus aircraft from different production sites around Europe to the final assembly lines in Toulouse, France and Hamburg, Germany. The five-aircraft fleet of A300-600ST Belugas – operated by the Airbus Transport International (ATI) subsidiary – transports fuselage sections, wings and tails for Airbus' single-aisle A320 and widebody A330 families, along with parts for the A350 XWB.
ATI ensures a high level of customer satisfaction with loading, unloading, and delivery designed to be fast, safe, flexible, and reliable – as demonstrated by over two decades of successful operations throughout the world.
More information on Airbus and Beluga's can be found on their website.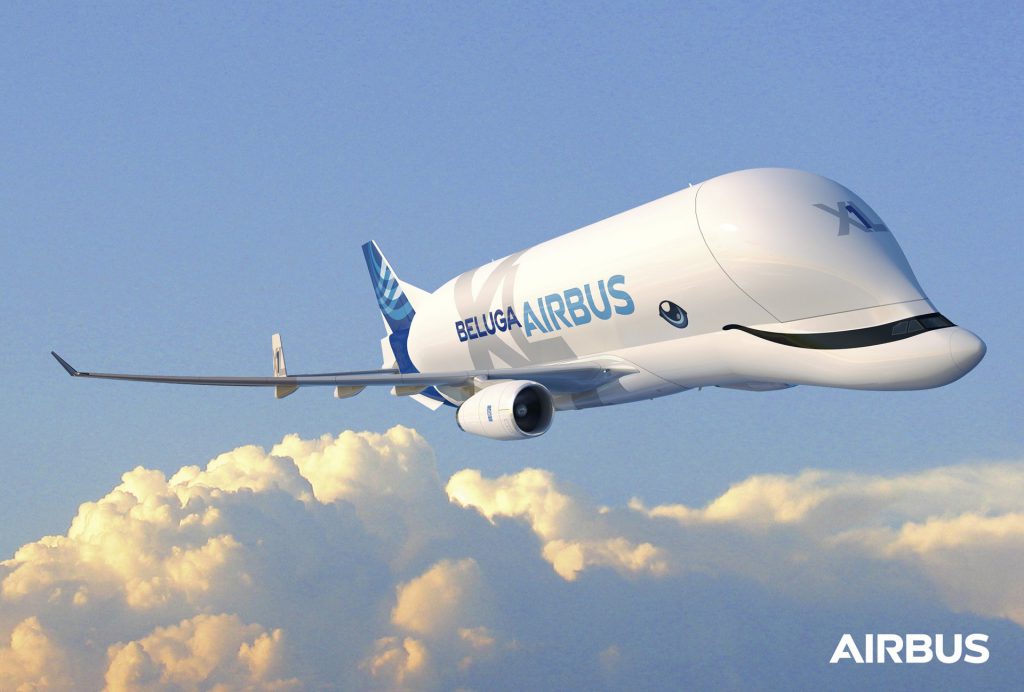 Customer Announcements:
2018- Conduce is selected to supply the eTechLog8 solution for the Airbus International Transport. Read more here.