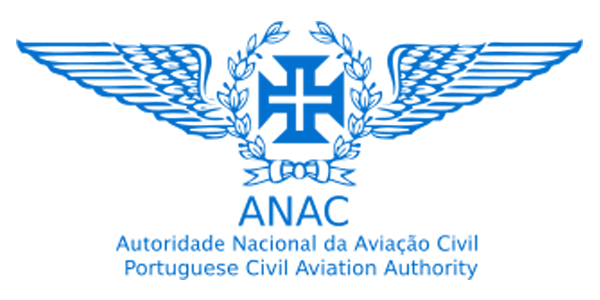 Conduce are very pleased to announce on 08th November 2022 that eTechLog8 has become the first Electronic Technical Logbook fully approved for use in Portugal by the Agência Nacional de Aviação Civil (ANAC), the civil aviation authority of Portugal.
ANAC have approved the Conduce ETL, eTechLog8, for use by a new Portuguese airline, who commenced operations from Lisbon Airport in summer 2022. The airline used the Conduce ETL onboard their A330 aircraft in parallel run to the paper logbook from the very first flight. Now full approval has been granted, the eTechLog8 system becomes the primary legal record, with the old-fashioned paper logbooks only to be used in the unlikely case of complete electronic failure.

Approval was granted following a thorough review by ANAC spanning over 12 months. Conduce provided a full test system, including a demo eTechLog8 device, to assist ANAC with the approval process.
Vera Bankina, Senior Project Manager at Conduce, said of the news "We are delighted to have been notified this morning that ANAC have approved eTechLog8 for use in Portugal. This achievement is a testament to the hard work and perseverance of both Conduce and the whole airline team!"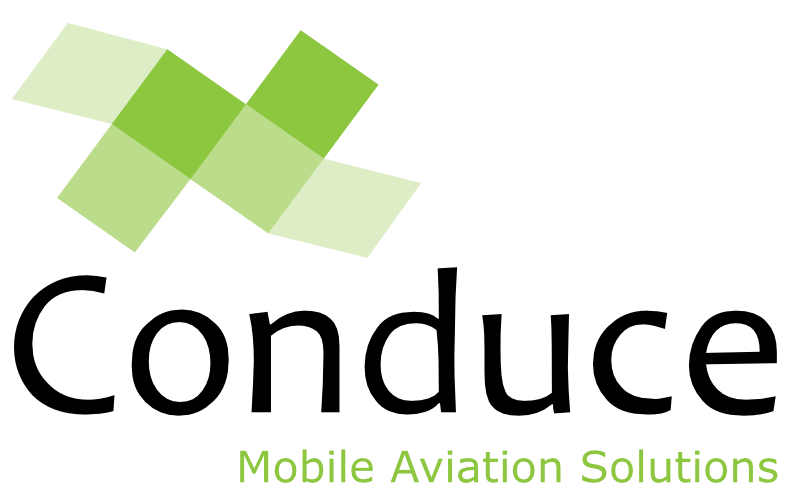 About Conduce: With offices in the UK and Australia, Conduce provide robust mobile solutions for the world's airlines. eTechLog8 is the leading ELB solution to replace paper technical logbooks. eTechLog8 is certified around the world and fully integration with leading MIS/MRO back-office airline systems. (www.conduce.net)