Conduce and Jazeera Airways are pleased to announce that on 15 December 2022 Jazeera Airways received full approval from the Kuwait Directorate General of Civil Aviation (DCGA) to use eTechLog8 as the primary Tech Log system and remove the paper-based processes.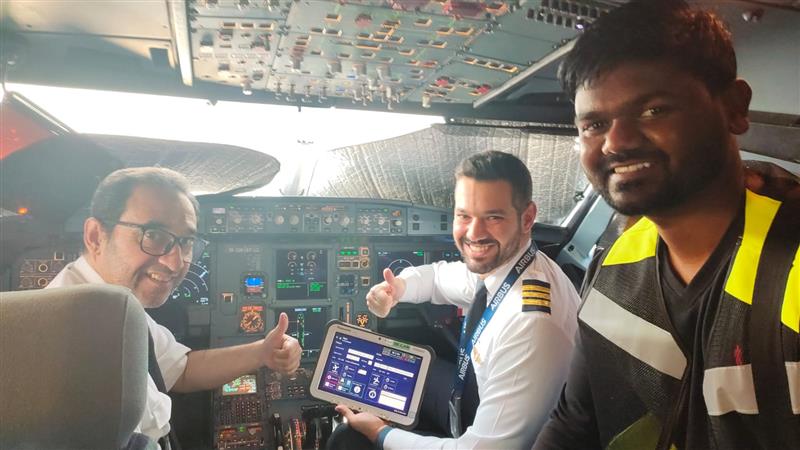 Jazeera Airways is the first airline in Kuwait to fully implement an electronic technical logbook (ELB) solution and have achieved the milestone in record time, just 8 months from contract agreement to full Technical Log paperless operations.
This is particularly impressive considering Jazeera's busy fleet of 19 aircraft. In addition to the ELB project, multiple new routes have been added, and Jazeera have taken delivery of two new A320 Neo aircraft, which used eTechLog8 in parallel with the paper from their very first flight.
The first paperless flight was operated by 9K-CAK on Monday 19th December, from Kuwait to Istanbul on Flight J9301.
Head of Engineering, Raghed Al Kaasamanicommented "We are delighted to have received full approval for eTechLog8 and are very proud to be the first ELB operator in Kuwait."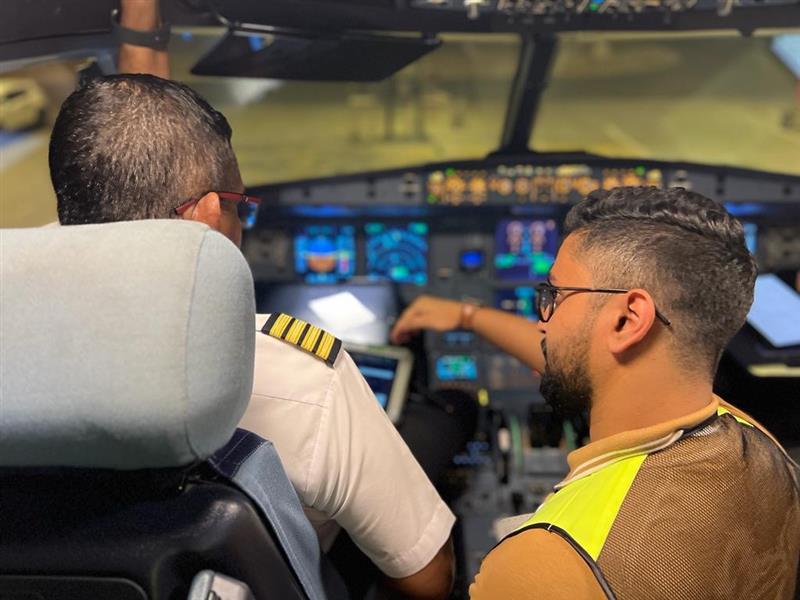 Conduce CEO Steve Russell noted that "Jazeera Airways going paperless on the now fully approved eTechLog8 is a superb way to end 2022 for both Conduce and Jazeera. The short project turnaround demonstrates how the airline use of an ELB has come of age and how a well-managed implementation can quickly deliver significant cost and efficiency gains."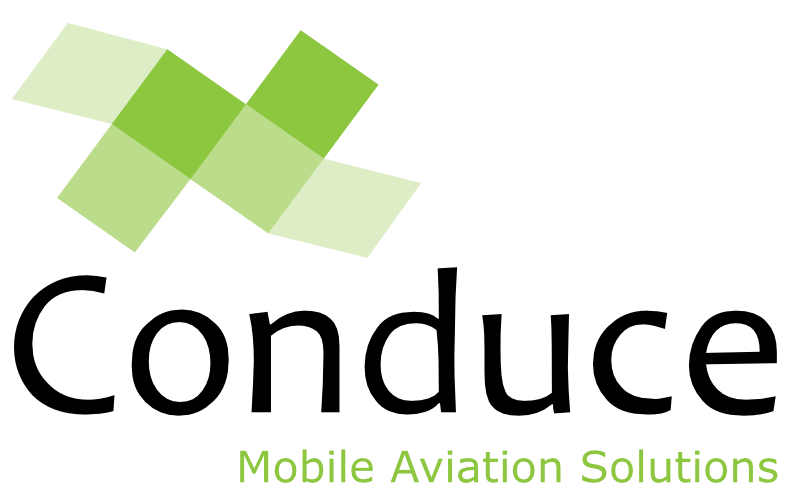 About Conduce: With offices in the UK and Australia, Conduce provide robust mobile solutions for the world's airlines. eTechLog8 is the leading ELB solution to replace paper technical logbooks. Certified around the world, eTechLog8 is also fully integrated with leading MIS/MRO back-office airline systems. (www.conduce.net)

About Jazeera Airways: Jazeera Airways operates commercial and cargo flights out of its Jazeera Terminal T5 at Kuwait International Airport. The airline flies to over 45 popular destinations across the Middle East, Central and South Asia, Africa and Europe comprising high-demand business, leisure and weekend destinations. (www.jazeeraairways.com)