In 2017 SmartLynx Airlines celebrates its 25th anniversary. SmartLynx Airlines was founded in 1992 as a private airline with its headquarters being located in Riga . SmartLynx Airlines specialises in full-service ACMI (Aircraft-Crew-Maintenance-Insurance). The Airline also ensures full charter operation for its home markets in Latvia and Estonia, predominantly in the leisure market. It also performs flight crew trainings. SmartLynx ATO is a leading approved airline pilot training company in the Baltic States providing type rating courses for Airbus A320 series.
In 2017 airline's fleet consists of 13 Airbus A320 aircraft and 1 Airbus 321 aircraft that ensure flights in Europe, Asia and Africa. SmartLynx flight crew members represent more than 17 nationalities, speak multiple languages, and the average experience of captains is above 5300 block hours and first officers above 1900 block hours.
Overall the number of passengers transported by SmartLynx is rapidly increasing with every year in 2015 it reached 1.6 million, and in 2016 1.9 million. SmartLynx flight precision (On Time Performance) is constantly improving, in summer of 2016 this indicator reached 89% for all charter flights. Company is rapidly growing and in 2016 its turnover increased by 18%, reaching 108.4 million EUR.
More information can be found about SmartLynx on their website.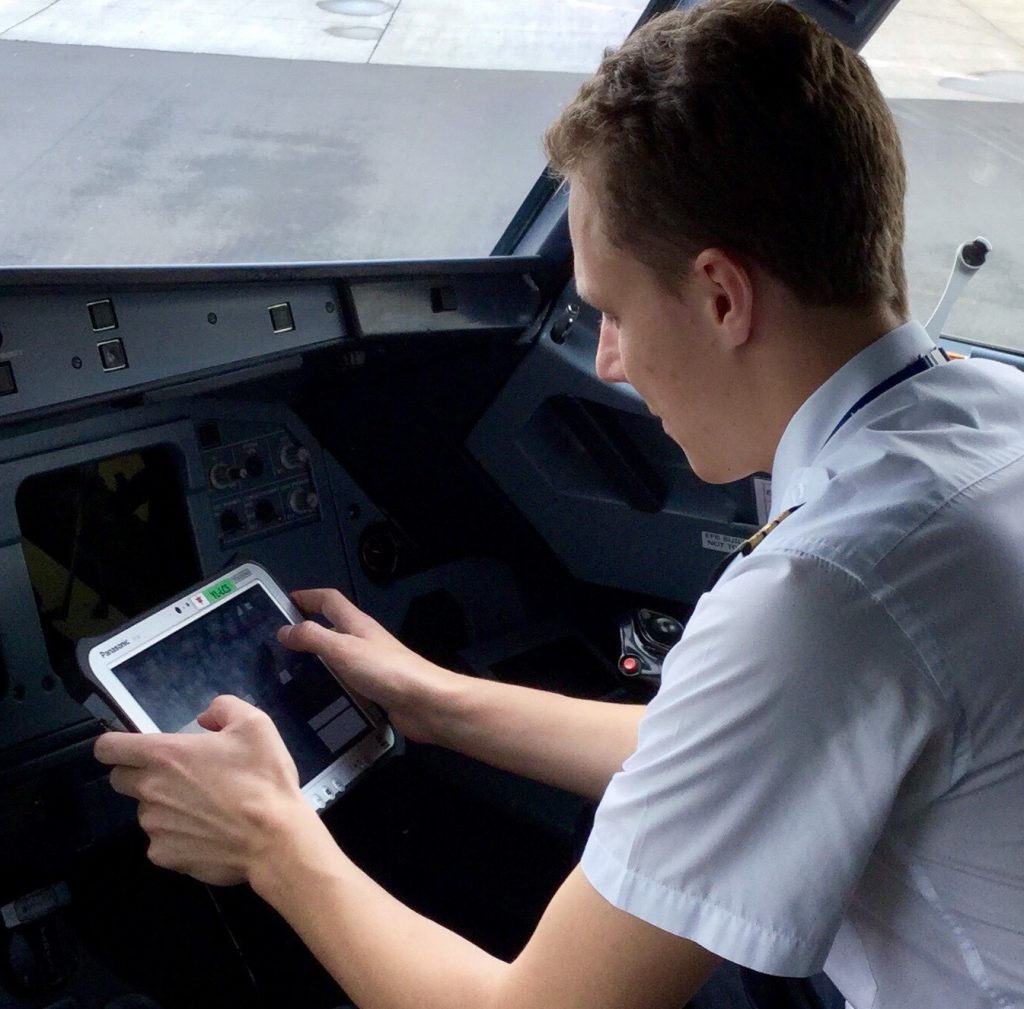 Customer Announcements:
2019 – SmartLynx awarded Maltese Air Operator's certificate.
2017 – SmartLynx obtains Latvian and Estonian CAA approval to use eTechLog8. Read more here.
2017 – Successful integration of eTechLog8 and Commsoft OASES. Read more here.
2015 – SmartLynx selects Conduce's eTechLog8 solution. Read more here.