Conduce are pleased to announce that Airbus Transport International (ATI) have selected eTechLog8 to replace the paper technical logbooks for the Beluga fleet.
The Conduce eTechLog8 suite of mobile applications is designed to eliminate all the paper log processes, removing the need for the aircraft technical log and the deferred defect log books. eTechLog8 is a modern UWP (Universal Windows Platform) application that is mostly used offline, only requiring an internet connection to transmit data as and when appropriate. The accompanying web application eCentral8 is used to configure the system and monitor/manage all journey log data, defects, defect actions and associated line maintenance activities.
ATI will not only use the eTechLog8 application but also the fully integrated eDoc8 and eForm8 companion applications to deploy aircraft documentation and capture additional business data as required via the Panasonic ToughPad FZG1 Tablet devices.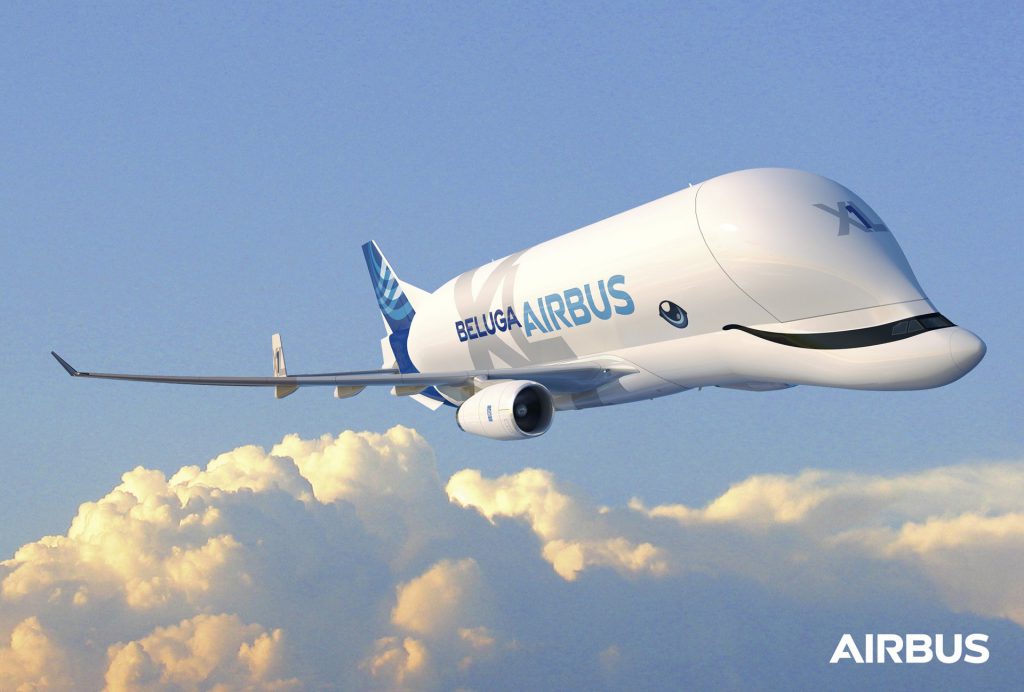 Conduce Managing Director, Paul Boyd, stated that "The selection of eTechLog8 by Airbus increases the reach that the product is achieving in terms of EASA territory approvals and furthers our integration capability with the standard airline M&E systems currently in use." As part of the ATI implementation, eTechLog8 is planned to be integrated with the ATI M&E system in a second time. The eTechLog8 will be deployed first stand alone.
The Conduce eTechLog8 solution was selected following a formal RFP process and was found to be both compliant and flexible to the needs of operating the Beluga cargo fleet actual BelugaST and Future BelugaXL . The extensive EASA approvals for eTechLog8 already achieved was a strong attribute along with Conduce's depth of practical knowledge within the area of electronic technical logbook solutions.