flydocs, the leading asset management solution provider for the aviation industry, has signed a Memorandum of Understanding (MoU) with Conduce Group under which flydocs will support with an interface of the eTechLog8, with the intention of allowing common clients the ability to keep a central repository for their e-signed tech log pages.
The MoU reflects a shared commitment between flydocs and Conduce Group to focus on high standards of operational efficiency and innovation in the aviation sector.

Commenting on the collaboration, John Bowell, Chief Commercial Officer, flydocs said; "Conduce provides several integrated cross-platform companion applications using their latest mobile technologies and this MoU strengthens our partnership and accelerates our ambitions for achieving our common goals. This is a great moment for us as this MoU will further drive our commitment to creating a seamless exchange of data between our products to bring additional value to our clients, jointly."
Paul Boyd, Managing Director, Conduce said "For Conduce Group, system integration is one of the cornerstones of eTechLog8, to ensure that the airlines obtain the greatest benefit on their digitalisation journey. eCentral8 with its inbuilt integration manager, eGIS8, can seamlessly link data bi-directionally with other airline applications. Collaborating with the leaders in records management software, flydocs, we're excited to advance the digital transformation journey and provide exceptional added value to our clients."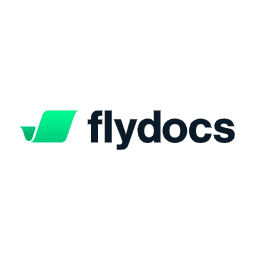 About flydocs
flydocs is an asset management solution provider with the aviation industry's most comprehensive solution for creating value out of aircraft maintenance data. We offer the tools and expertise that allow all industry stakeholders to drive sustainable innovation to help build the future of the commercial aviation asset lifecycle.
Recognised as a global leader in digital records management, flydocs was founded in 2007 and is 100% owned by Lufthansa Technik. With over 280 employees in multiple locations spread across the globe, flydocs is trusted by over 75 airlines, lessors, and MROs to deliver measurable long-term operational and cost efficiencies. (www.flydocs.aero)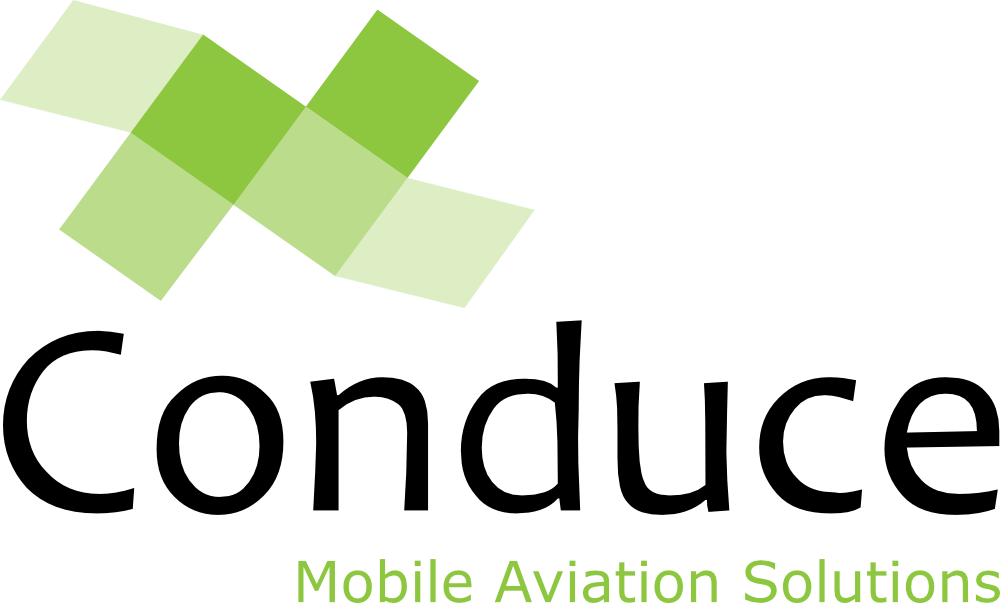 About Conduce
With offices in the UK and Australia, Conduce provide robust mobile solutions for the world's airlines. eTechLog8 is the leading ELB solution to replace paper technical logbooks. eTechLog8 is certified around the world with over 20 AOC operators and is fully integrated with leading MIS/MRO back-office airline systems. (www.conduce.net)