Conduce are delighted to announce that Texel Air have selected the Conduce eTechLog8 ELB/ETL solution to replace all paper journey, defect, and technical logs as of 01 December 2022. Texel Air are Conduce's second customer in Bahrain, seventh customer in the Gulf region.
Texel Air is a Cargo Airline and MRO based in Bahrain. It was founded in 2013 by Chisholm Enterprises and commenced operations in 2014. The airline has its main hub at the Bahrain International Airport and its fleet consists of one Boeing 737-300F, two Boeing 737-800BCF as well as two Boeing 737-700FC FlexCombi, capable of swiftly converting between passenger and cargo operations. Texel Air is an ACMI/charter cargo airline and Aircraft Maintenance Repair Organisation (MRO), supporting global clients and are committed to going the extra mile for their customers.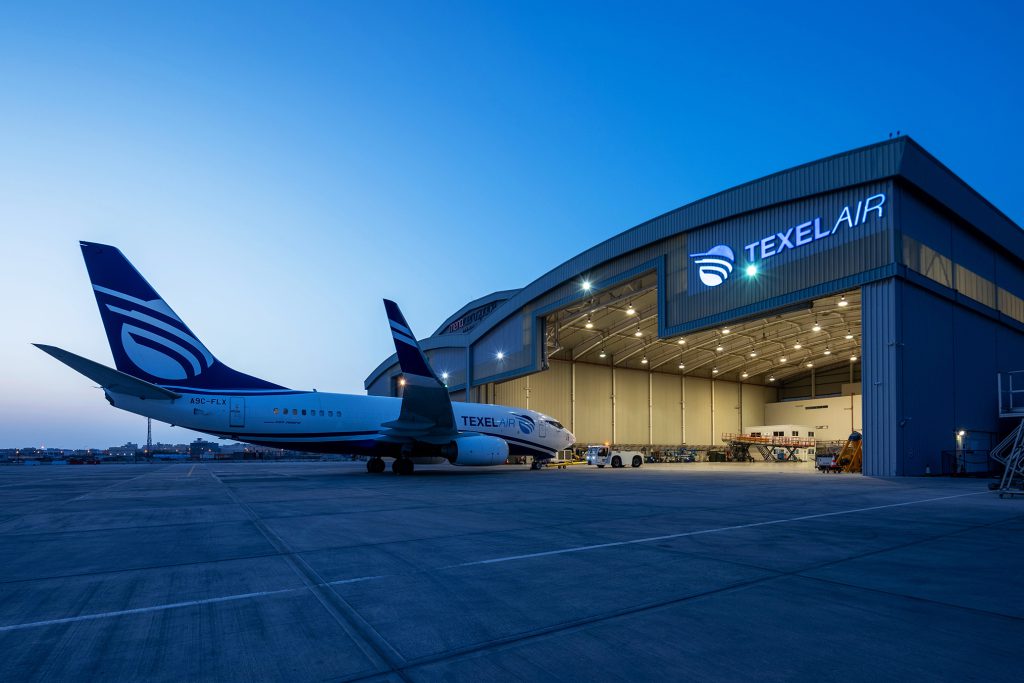 As part of the project, the Conduce eTechLog8 application will be fully integrated into Texel Air M&E. Conduce depth of experience and practical ELB knowledge is expected to facilitate an on-time and on-budget ELB project, with full fleet paperless ELB operations targeted completion in Q2/2023.
In addition to the journey and defect paper logs, the project will additionally digitise certain Forms, Checklists and briefing files, taking advantage of Conduce's eDoc8 and eForm8 features, allowing fully interactive PDF forms to be completed on the ELB device.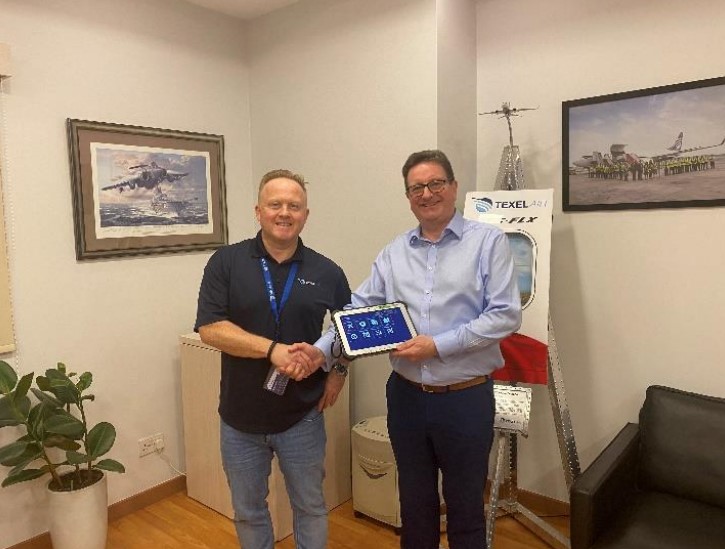 Andres Kjerulf, Director of Airworthiness at Texel Air said "We are excited to be moving forward with eTechLog8, eliminating much of the paper based legacy processes in the cockpit and on the line. We are moving towards digitization with all our processes and the Conduce product and team will be an important factor in achieving our goal."
Paul Boyd, Managing Director at Conduce said "Conduce are extremely pleased to welcome Texel Air as our twenty-first customer. The adoption of eTechLog8 provides many benefits to an ACMI provider, enabling real time fleet status data to be available 24/7 for flight operations anywhere in the world."

Formed in 2013, Texel Air is a Bahrain registered cargo airline and maintenance repair organisation (MRO), dedicated to providing cargo charter operations, ACMI and aircraft maintenance services to a wide range of customers with diverse requirements. The 737-300F, the two 737-700FC and now two 737-800BCF aircraft provide flexibility and versatility to service the region and beyond. Texel Air fills a niche market for specialised ACMI and charter cargo requirements requiring resourceful solutions while meeting tight deadlines with uncompromising levels of customer service.
Texel Air operates its maintenance services (MRO) from a purpose-built Code D aircraft hangar and office complex at Bahrain International Airport. This provides services to its own Boeing 737 fleet plus third-party operators utilising BCAA and EASA 145 approvals. Further service offerings include providing a temporary base for visiting airlines of fixed and rotary wing aircraft for specific projects. The maintenance and hangar services follow the same philosophy as the airline, providing specialised bespoke solutions to support a wide variety of customers from both civil and government backgrounds.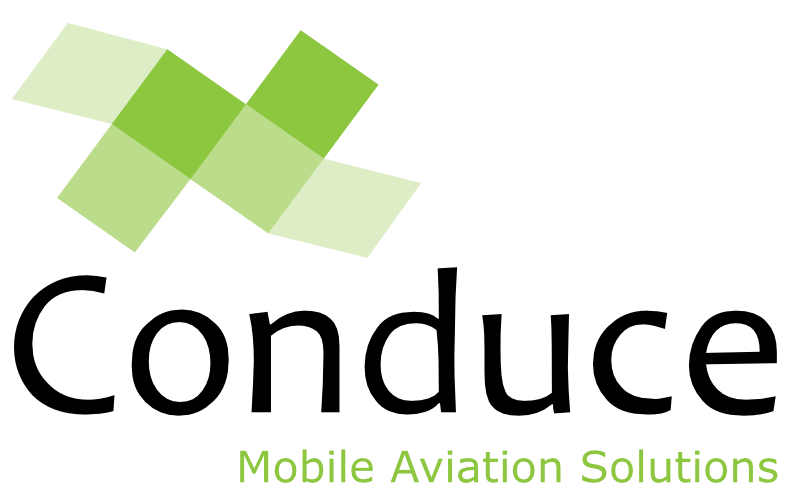 About Conduce: With offices in the UK and Australia, Conduce provide robust mobile solutions for the world's airlines. eTechLog8 is the world's leading ELB solution to replace paper technical logbooks. eTechLog8 is fully certified for use by 25+ AOC operators and fully integrated with the leading MIS/MRO back-office airline systems. (www.conduce.net)