Conduce and Titan Airways are delighted to share that on 16th September 2021 Titan Airways received their "Letter of No Objection" from the UK CAA to use Conduce's electronic logbook (ELB) solution, eTechLog8. On the same day, eTechLog8, which was already on-board the UK based fleet and being used in parallel, became the legal record for Titan Airways' first paperless UK eTechLog8 flight. With eTechLog8 deployed across the whole fleet, Titan Airways now benefit from the availability of real time accurate aircraft information 24/7 and has eradicated paper technical logbooks from the cockpit.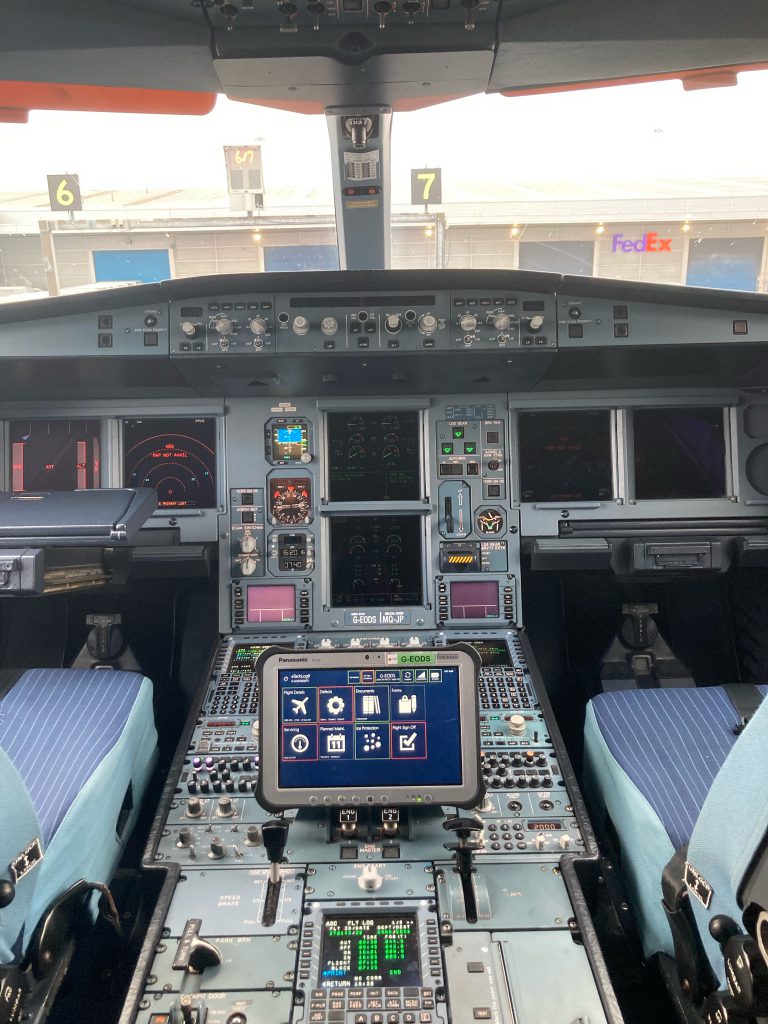 The eTechLog8 project commenced in January 2020 but the brakes were applied in March 2020 due to the global pandemic. Undeterred by the industry wide chaos, the project team kept up desktop trials until the project recommenced in December 2020. This parallel desktop trial enabled the configuration to be fully tried and tested and paved the way for Titan Airways to fully replace the paper-based aircraft technical logbooks, including deferred defect logbooks and cabin logbooks, with a smart electronic solution.
The UK CAA approval comes in quick succession after another exciting project milestone last month. In August 2021, Titan Airways received their AOC Application Approval from Transport Malta and began flying with eTechLog8 on board from day one of Maltese operations. As eTechLog8 is approved with many airlines in Malta, the approval was the swiftest eTechLog8 approval by a national airworthiness authority to date, a testament to the hard work and commitment of all involved.
The Conduce project team, led by Vera Bankina, Senior Project Manager, provided Titan Airways with full system configuration advice, bespoke training material and users guides for the eTechLog8 suite of products. Conduce also provided full support to meet the requirements of the UK CAA and Transport Malta to allow for the adoption of an ELB.
Vera commented "With admirable perseverance and despite the struggles of 2020, the Titan team managed to approve eTechLog8 as their primary technical log system and hit a couple more milestones along the way – the addition of a new aircraft model to the fleet and a new AOC – both with eTechLog8 onboard from day one. Fantastic job by the professional team – Conduce are very proud of this project and looking forward to the next phase."
At Titan Airways, the project was run directly by the engineering team, led by Sara Bellis, and worked closely with all areas of the Airline, from Flight and Ground Operations to Finance. The unique challenges caused by COVID-19 meant that training staff at all levels was a huge challenge which, combined with the nature of the operation and fleet types, required a determined approach to bring the system to fruition.
Dave Bunker, Engineering Director at Titan Airways, commented "Our thanks to the Conduce team for working closely with us on this project throughout a difficult period where remote working has become the norm and learning curves steep".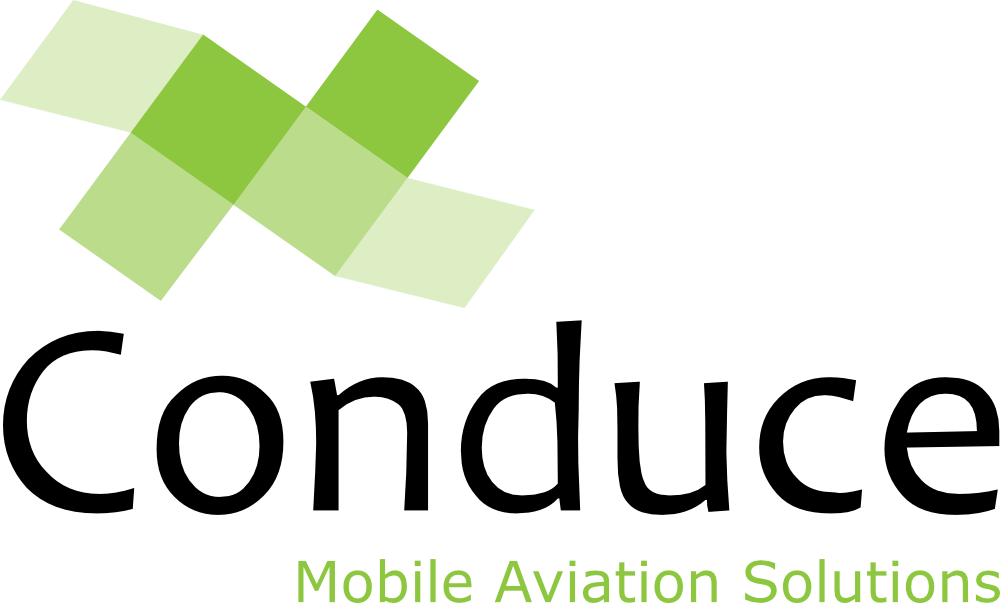 About Conduce: With offices in the UK and Australia, Conduce provide robust mobile solutions for the world's airlines. eTechLog8 is the leading ELB solution to replace paper technical logbooks. eTechLog8 is certified by many National Airworthiness Authorities worldwide, often managing multiple AOC's. Full integration with many MIS/MRO back-office airline systems is standard. (www.conduce.net)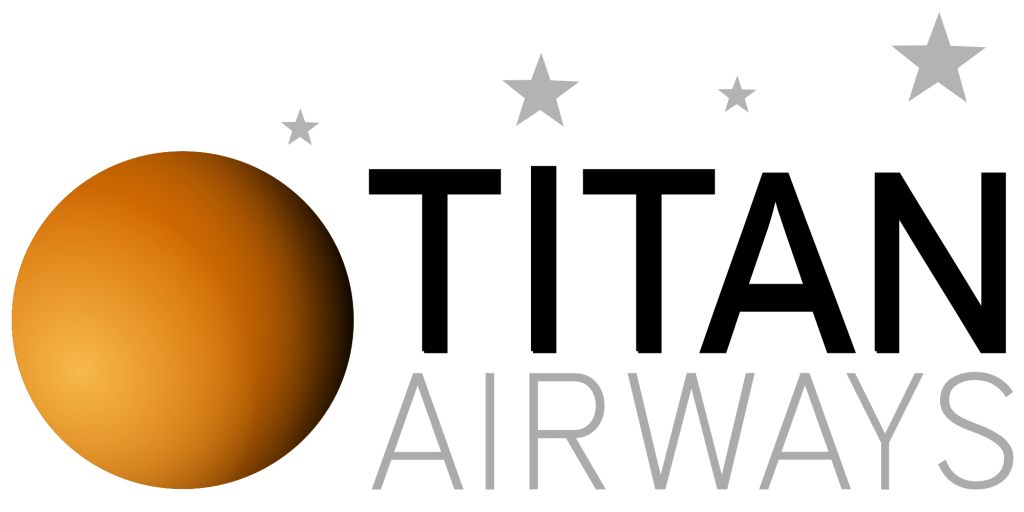 About Titan Airways: Titan Airways are an independent UK charter airline, led by aviation experts with a wealth of knowledge and experience. Founded in 1988, Titan Airways are operational 24 hours a day, 365 days a year. Titan Airways pride themselves on their in-house team's skill and attention to detail, which ensure the highest standards of care. (www.titan-airways.com)