Conduce and Wamos Air are delighted to announce that on 18 November 2022 Wamos Air have selected the Conduce eTechLog8 ELB solution to digitalise their aircraft technical logbooks.
eTechLog8 will completely replace the current paper-based aircraft technical logbooks including the deferred defect and cabin logs. The project scope also includes full integration with the CAMO/Maintenance System in use at Wamos Air.
The project commences immediately, with both teams committed to removing the paper and achieving full ELB approval from AESA by Summer 2023.
Wamos Air has 20 years of experience and is one of the leading airlines in Charter and Wet Lease flights throughout the world. Wamos operates ten Airbus A330 aircraft from its operations hub in Madrid.
Hayley Russell, Marketing Manager at Conduce, said "Conduce are excited to be supporting Wamos Air along their paperless journey, making them Conduce's third customer in Spain."
Javier Senent, CAMO Manager at Wamos Air, said "We consider the adoption of an electronic technical logbook as an essential investment in line engineering management. Using the eTechLog8 ELB will eliminate the paper procedures and provide a myriad of benefits across the airline."
About Wamos Air: Wamos Air is a Spanish airline with 20 years of experience and headquartered in Madrid. Wamos Air mostly operates charter flights to worldwide destinations, with its main base located at Adolfo Suárez Madrid–Barajas Airport. (www.wamosair.com)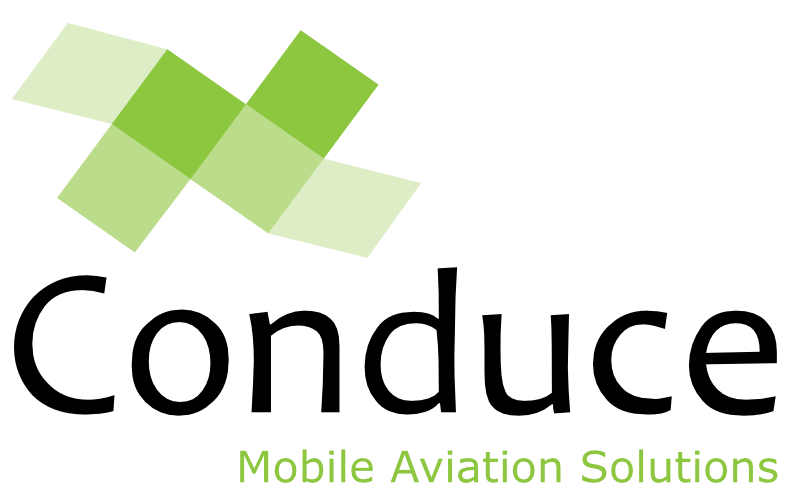 About Conduce:  With offices in the UK and Australia, Conduce provide robust mobile solutions for the world's airlines.  eTechLog8 is the world's leading ELB solution to replace paper technical logbooks. eTechLog8 is fully certified for use by 25+ AOC operators and fully integrated with the leading MIS/MRO back-office airline systems. (www.conduce.net)