eForm8 is an eCentral8 application for the creation and completion of custom forms. Forms can be made for eTechLog8, eCabinLog8, eFB8 or as a standalone application on any device.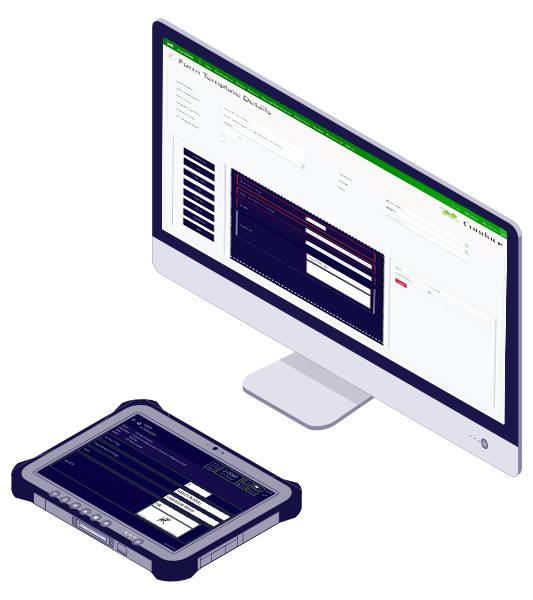 Custom forms are created on eCentral8 for any module.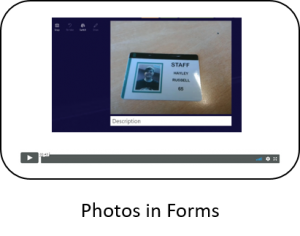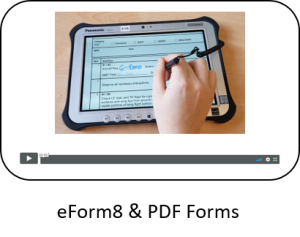 Features:
Optional and mandatory forms and fields to suit your needs.
Operator and/or aircraft model specific.
Forms can be applied to any part of the TLP (eg. in Flight Details or Flight Acceptance).
Completed forms can trigger events and automated emails.
Standard field configurations include: True/False, Date and Time, Text, Number, Signature, Photo, Custom list or Document.
The device's camera function can be used to take photographs and scans.
Custom lists are configured as adhoc comma separate lists or entities already known to the system – eg. employees or airports.
PDF Documents can be uploaded to a form, and filled in and signed for using the device stylus.